Durable wall accessories for organised storage in small offices spaces such as home offices, schools or businesses. These steel constructed accessories are simply hooked onto a wall mounted panel in any order of organisation you desire. Their powdercoat finish means the wall panel and accessories are easy to clean and will not perish over time.
The customisable nature of each accessory's design allows customers to include as many or as few accessories per wall mount they like. Alternatively, for customers who do not require a wall mount, these accessories can be altered to suit the custom measurements of a previously installed wall mount.
Available in a range of powdercoat colours. Accessories we have previously produced include: document tray, stationery cup holder, shelf, end bracket, and book holder.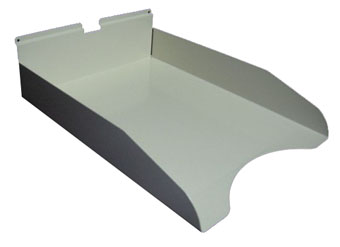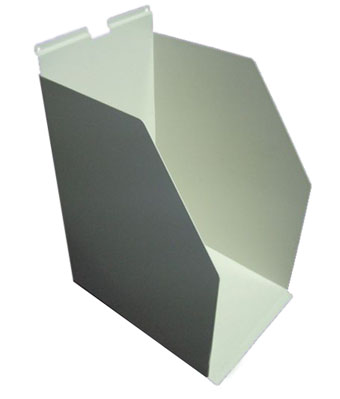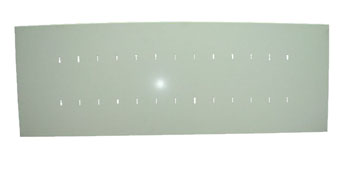 Shelf (900 x 300mm) or (1200 x 300mm)