The Standard Table Base is BIC Industries's best selling table base. Make from steel - it's sturdy but simple design means that if you're looking for an affordable, high quality table base, you can't go wrong with this one.
Individually sized to suit requirements. Available in 25mm, 32mm, 38mm and 50mm steel. Available in powder coat finish.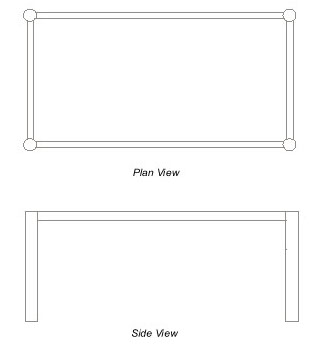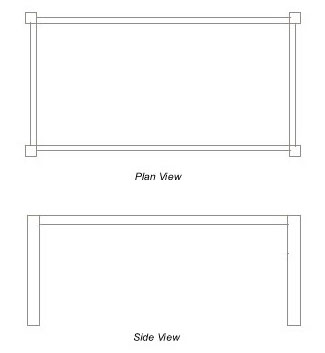 Frames 20mm under top size - i.e.- 1800mm x 900mm top for 1780mm x 880mm frame.
Height can be specified to allow for varying top thickness.