Stainless Steel Designer Table Bases
Contemporary table bases for a sleek, affordable designer look.
BIC Industries' stainless steel table base range is professional and high quality. This range achieves a designer finish with no welding, instead a neat butt joint is created between the table base rails and legs. With the durable table base designs and modern look stainless steel creates, you will have no regrets investing in these exceptional table bases.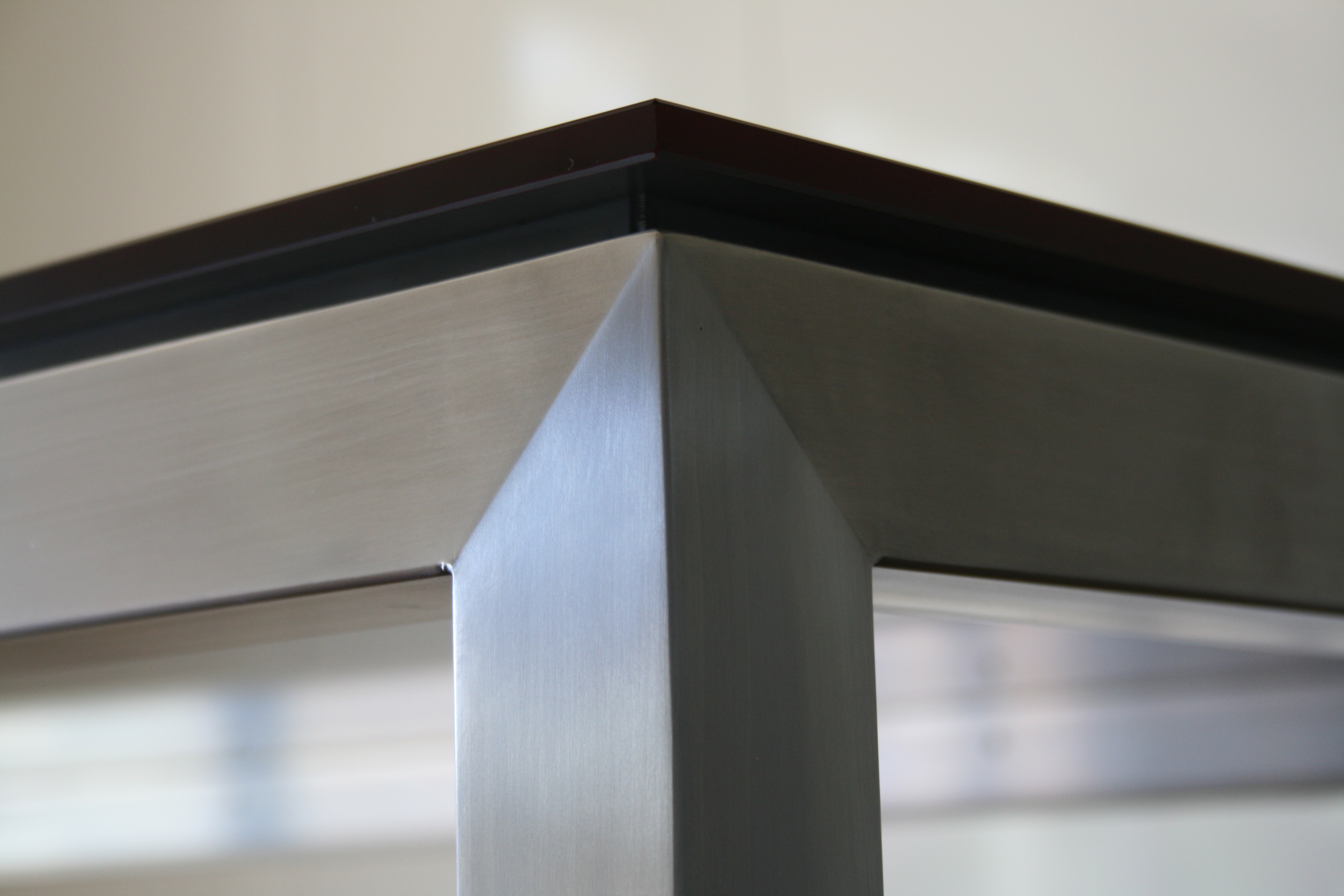 Linear bases are a budget stainless steel frame with a neat butt joint between rails and legs.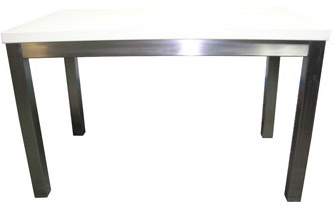 The Mitra Base is a more expensive designer stainless steel finish for those customers wanting a more tailored finish. It has a stylish look that would suit a large range of table tops.
The Mitra Base is made to suit customer's individual needs.